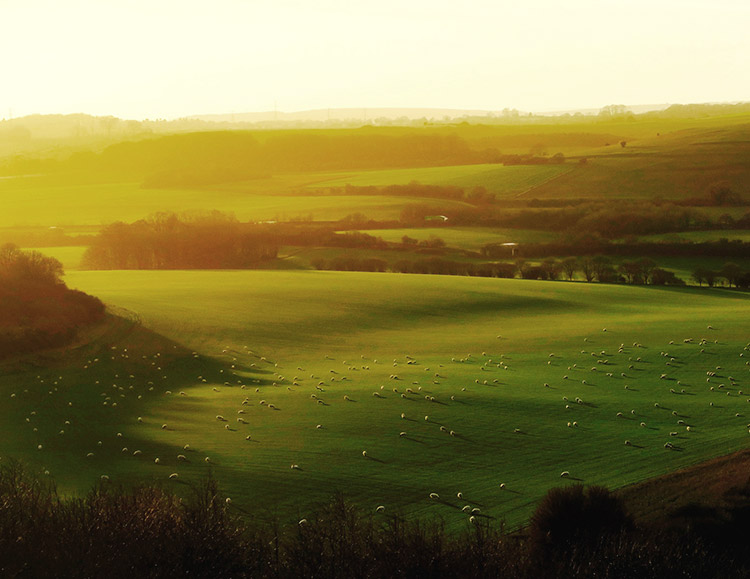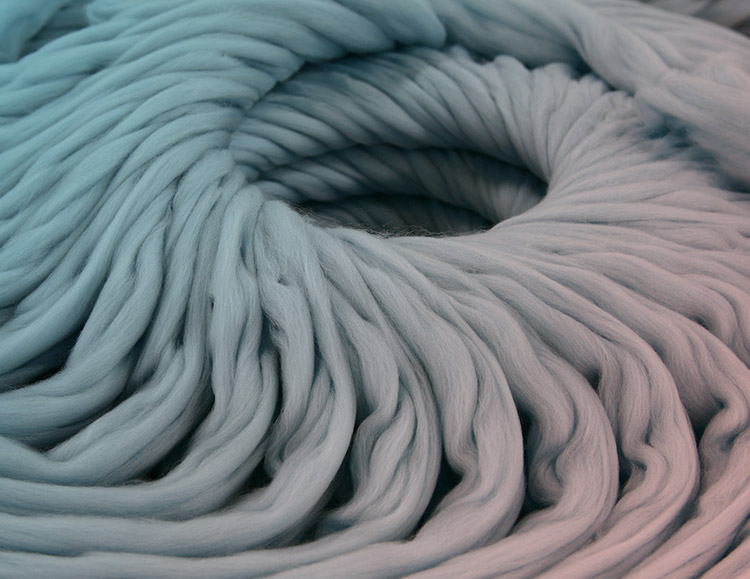 DISCOVERING WOOL
For nearly 10,000 years sheep have been kind to mankind providing food and clothing assisting in the survival and expansion of human civilisation.

Even today with highly advanced technology the man-made fibre industry has tried and continues to try to replace wool, but nobody has managed to replicate wool's unique inherent properties and benefits. Wool remains supreme when it comes to fashion and the consumers loyalty to this fibre. Wool is often called a "miracle of nature" or "natures innovation".

Because of this New Chuwa specialise and focus on only wool, selecting the best of the best. All the wool New Chuwa source is of the finest quality fleeces, grown in natural pastoral regions of the southern hemisphere.

New Chuwa explores the essence of wool combining its inherent natural properties together with the latest innovative technologies such machine washability, mercerisation, Basolan and Eco processes, in order to further enhance the natural properties of wool.

New Chuwa wool industry mission, determined to become the best supplier of wool industry chain. While providing quality products and satisfying services, we must pursue the harmonious development of enterprises and society, actively advocate the concept of green wool and support the sustainable development of ecological environment.
Disvover More